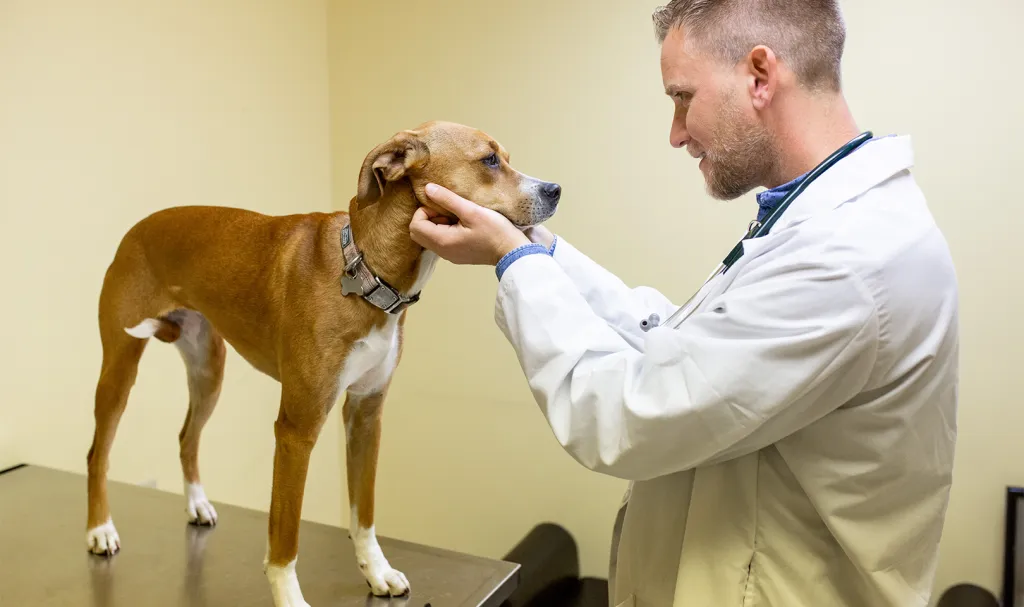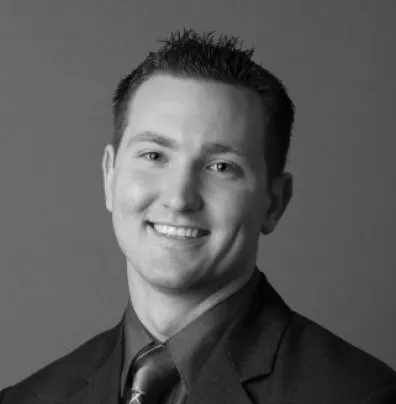 1. What is relief work? 
A relief veterinarian, or locum veterinarian, is a temporary doctor who fills in for a permanent staff member.  You might use a relief vet when a doctor calls out sick, goes on maternity leave, takes vacation, or to cover shifts that would otherwise go unfilled. 
Using relief vets can help you keep up with client demand and increase hospital revenue by allowing your practice to see more patients and schedule more appointments. It also reduces stress on your clinical team by lightening your vets' workload and allowing them freedom to take time off.
2. How can I find a relief doctor for my animal hospital? 
Ask around! Not all relief vets are created equal, so starting your search with trusted colleagues can help ensure your relief doctor is a high quality clinician. And be sure to ask the questions featured on our guide to relief services.
Using a service like IndeVets makes finding coverage simple. In the past, finding a relief doctor was often an inconsistent experience, which entailed calling or emailing individual doctors you knew and hoping they were available.
With IndeVets, you have access to an entire team of doctors and can request coverage online with a few clicks. Our online scheduling system, CATS, makes it easy. All you have to do is post your shifts, and you're done. You'll get an email once your shift is covered, as well as a full bio and profile of your IndeVet. They get info on your hospital too, so they know what to expect when they show up.
Relief doctors can also vary greatly, both in clinical abilities and bedside manner. 
Not all relief companies vet their doctors. IndeVets has a thorough vetting process including a clinical interview, personality assessments, drug screens and more. We pride ourselves on being highly competent and nice.
Our model also takes the paperwork out of our doctors hands – unlike traditional "relief vets" who are 1099 contract workers, responsible for their own invoicing, accounting and taxes – IndeVets are paid every 2 weeks like associates, with full benefits from our company.
We believe that when doctors are not stressing about hours or financing they can focus on what truly matters – providing excellent care for your hospital.
Want more clinical & industry news from IndeVets? Sign up here.
3. How much would it cost to hire a relief vet for my animal hospital?
IndeVets charges by the hour. Our hourly rates range from $105 to $133 for exam shifts, depending on your region. Speciality shifts like urgent care, ER and surgery are charged an additional premium.
While that rate may initially appear high, staffing through IndeVets is actually often more affordable because the extraneous costs – hiring, licensing, insurance, liability taxes – are already rolled in.
We all know that hiring and retaining a doctor can be costly. There are recruiting costs, salary costs, production bonuses, paid time off, vacation coverage, health care,  401K contributions, doctor and DEA licensing fees and dues, CE allowances, and taxes. This generally amounts of 1.25 to 1.4 times more than the doctor's base salary – and that's not counting costs to onboard and train new staff. In general, it can cost up to 50% of an employee's yearly salary just to hire them.
There are also costs associated with burning out your doctors and having them quit; there are costs to unhappy clients; there are costs to losing clients because you cannot fit them in or you're closed at certain hours.
On the other hand, if you can be open longer hours and more days, it's proven that you retain more clients, and increase revenue.
Furthermore, the average client transaction for IndeVets is $5 more than traditional associate or owner doctors. We were excited to see this ACT data as it re-enforces our mission to provide great quality clinicians, with solid production numbers, to our hospitals.  
4. What are the advantages to using a relief vet instead of hiring a full-time vet?
Hiring a new associate doctor is always a good idea if you have sustained demand. But recruiting, vetting & hiring takes time – in some cases more than a year. During that time, relief docs can help fill the gaps in your schedule. 
Hiring these days is also more difficult than ever – according to the AVMA, there are 18.5 times as many job openings as veterinarians looking for work. Unemployment is under 1 percent. That means hospitals are fighting over an extremely limited pool of veterinarians.
You can also use relief doctors to test demand. Whether you are a 2- or 10-doctor practice, if you are unsure if you can sustain another full time associate, utilize a relief vet to test the need for services in your area.
Going from a 2-doctor to 2-doctor-plus-part-time-relief-vet (even for 1 or 2 days) will quickly show you the demand in your region for veterinary services.  It will also provide a nice boost in revenue, while building additional clientele.
Further reading: 3 tips for hospital managers to meet increased demand
5. Does IndeVets guarantee my shifts will be filled?
While we can't guarantee your shifts will be filled, we'll make every effort to find you the coverage you need. We'll also send you tips for better chances at coverage. For example, posting your shifts 2-3 months in advance will increase the likelihood of coverage, since most of our doctors build their schedule 8 weeks in advance. 
We also offer incentives – such as promoted shifts and paid travel time. Promoted shifts are charged 18% above your regular shift rate. Yes, they cost more – but our IndeVets get paid more, too. That means better odds that your shift will get covered.
For further questions about relief with IndeVets, check out our Hospital FAQ page or check out our overview on veterinary relief services.

To sign up to partner with IndeVets, click here.
Matt Shivers in VP of Hospital Success at IndeVets.
More from IndeVets:
From burnout to boundaries: 6 tips for hospital managers to create a happier workplace
4 ways for veterinarians to work more efficiently
Why am I seeing a relief vet? An explainer