Our mission put us on the map. You keep us there.
IndeVets is expanding to new states and regions every day thanks to vets like you.
Alabama
Arizona
Colorado
Connecticut
Delaware
District Of Columbia
Florida
Georgia
Illinois
Indiana
Iowa
Kansas
Kentucky
Maine
Maryland
Massachusetts
Michigan
Minnesota
Mississippi
Missouri
Nebraska
New Hampshire
New Jersey
New York
North Carolina
Ohio
Oklahoma
Pennsylvania
Rhode Island
South Carolina
Tennessee
Texas
Vermont
Virginia
Wisconsin
We grow with great vets.
Don't see your area listed? Don't sweat it. Just send us a message letting us know where you're located, and we'll work on bringing IndeVets to you.
Growth that has everyone watching.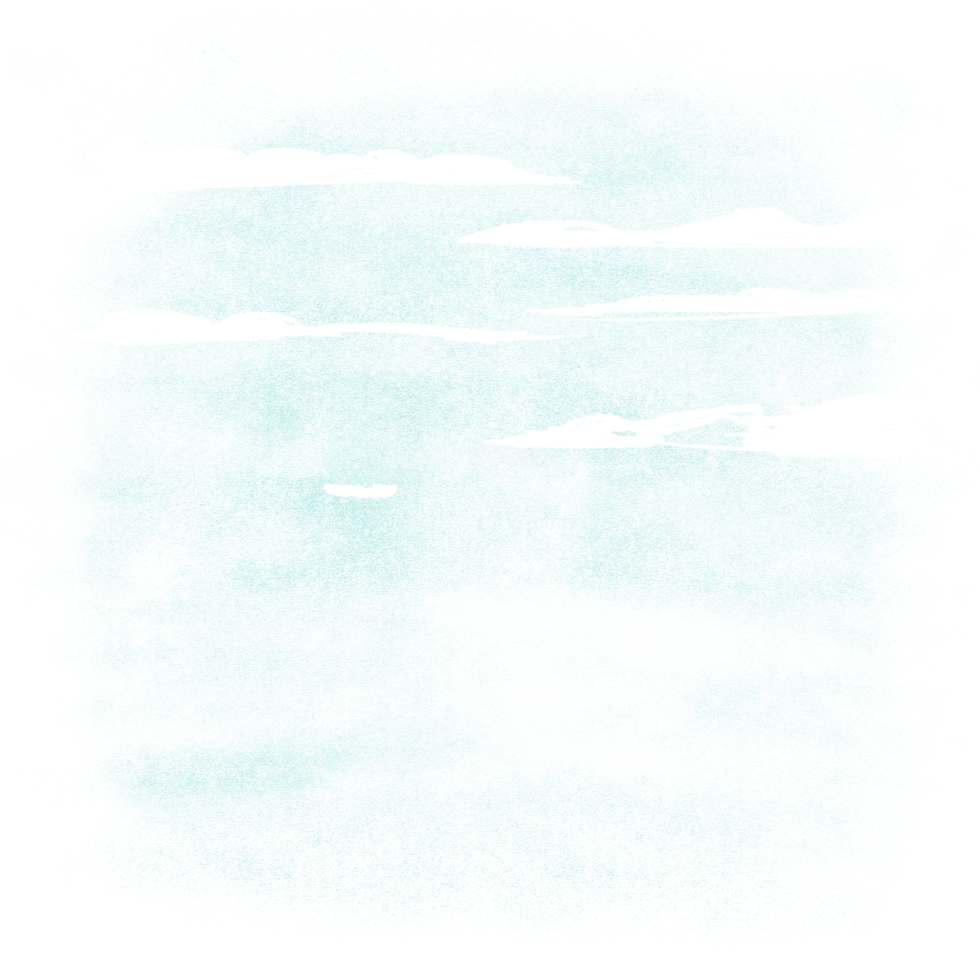 250+
You'll join 200+ extra talented (and extra nice) vets
4,000+
Working at more than 4,000 great hospitals
700k+
Total hours worked by IndeVets so far. Every one of them chosen to fit their lives.
We're on this journey together.
Read more about how we're restoring balance
and redefining what it means to be a relief veterinarian.
We only work with
the best of the best.
We're serious when it comes to practicing the best medicine.