Ready to love your job again?
As an IndeVet, you'll create a schedule that fits your life. Work at clinics you totally click with. And earn benefits that'd make your vet-school-self proud. Fill out the form below to set up a no-pressure introductory call with one of our Veterinary Success Advisors. And yes, they're all practicing vets, just like you.
Our Glassdoor reviews speak for themselves

Meet the practicing vets you'll be chatting with
Samantha Cantor, VMD
Veterinary Success Manager
Michelle Clancy, DVM, MPA
Veterinary Success Advisor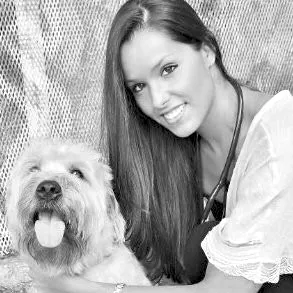 Maritza Goller, VMD
Veterinary Success Advisor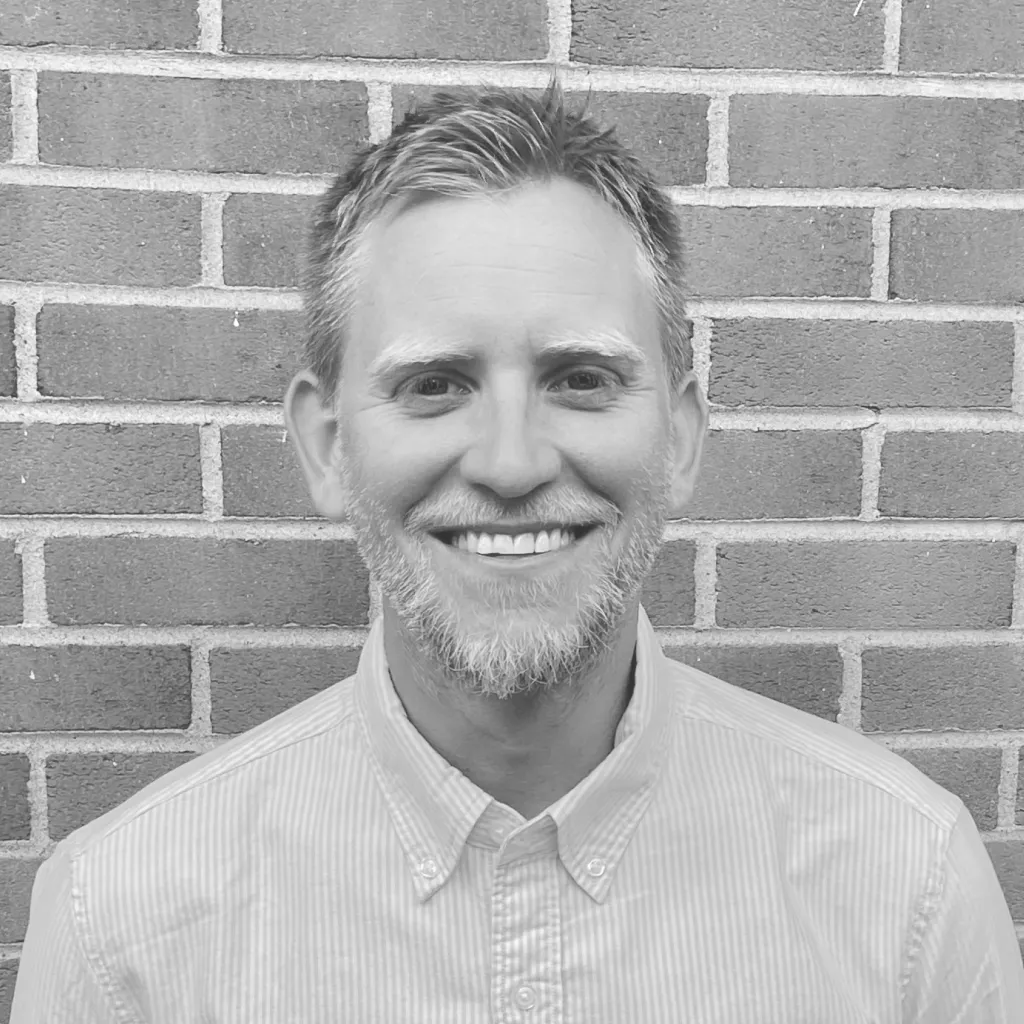 Andrew Heller, DVM
Co-Founder & IndeVet #1
Not quite ready yet? Not a problem.
We get it—making a change can be hard. We're here to make it easier. Join our monthly webinar to get a deeper look at how we work. Again, no pressure, and no strings attached. Plus, we'll have some of our practicing IndeVets on-hand to answer any questions you may have.