It's not relief work. It's a whole new way to work.
Insane hours, office politics, and little-to-no support have been the status quo for far too long. So we set out to create a totally new way to practice. Everything we do is to make the industry better for veterinarians like you. Because we are veterinarians like you.
IndeVets is like a group hug for veterinarians.
This is no ordinary vet job. We took what makes associate work reliable and combined it with what makes relief work flexible. That means you'll get proper pay for all the hours you work, full benefits, and control of your schedule — with a team dedicated to your happiness and growth every step of the way.
You'll do things a little differently as an IndeVet.
YOUR Schedule

Make Your Day

Set your own schedule — so you can be home in time for dinner.
YOUR Community

Join the Club

Join a team of 200+ like-minded, extra-talented vets (who are also extra nice).
YOUR Benefits

More than a Paycheck

Full benefits, competitive pay, paid parental leave, PTO, and even more perks.
YOUR Career

Dreams to Reality

Practice the best medicine at great hospitals. Notice a theme?
Our team's all that and a bag of catnip.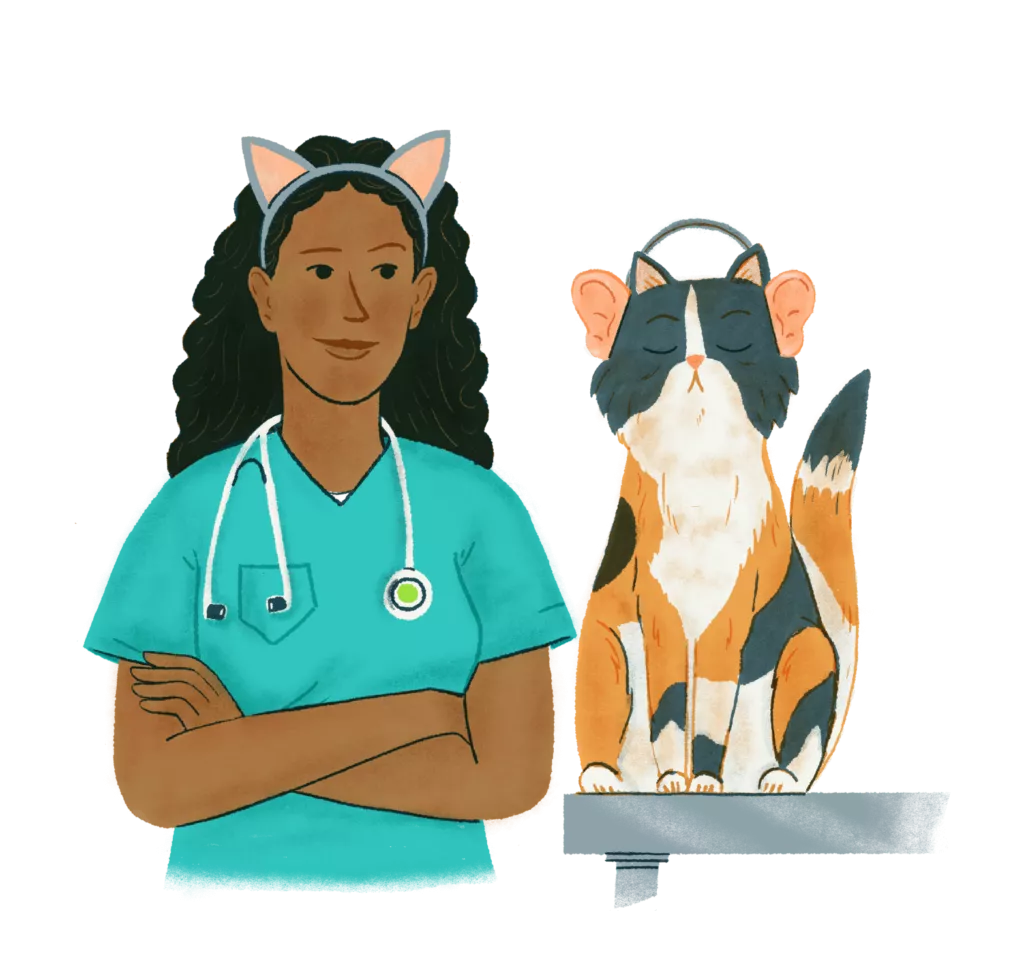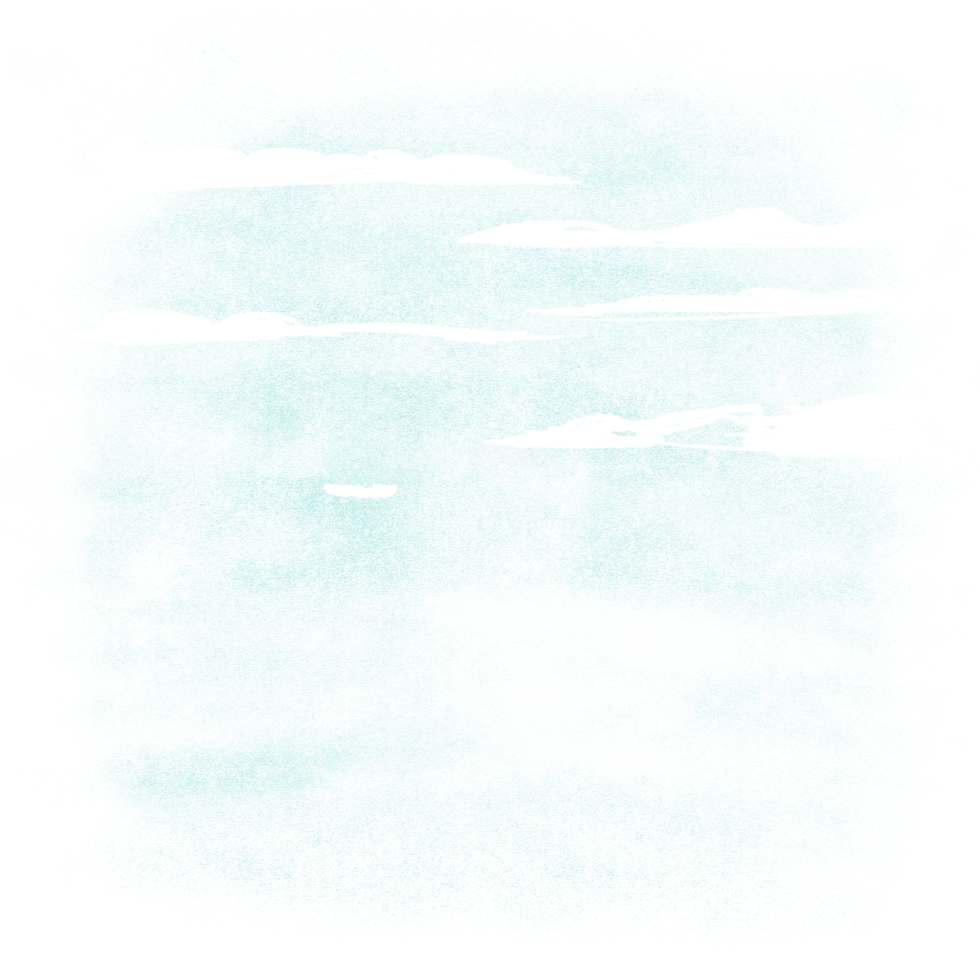 200+
You'll join 200+ extra talented (and extra nice) vets
3,000+
Working at more than 3,000 great hospitals
32
Across 32 states — and counting!
Vet like the best of them.
Our blog is packed full of tips, tricks, and treats to help with work life and life life.
You were made to be a vet. IndeVets was made for you.
Join our team
Whether you're ready to apply (hooray!) or still have some questions (no worries), you're in the right place.
Looking for a few more details?
Practicing IndeVets CVO, Marisa, and Co-Founder, Andrew, in clinic.
Featured in the Press
Turns out that changing the industry will get people talking about you.