Our vets have some incredible things to say.
Don't just take it from us. See what our docs love most about IndeVets.
IndeVet Stories: Crystal
1:35 mins
Dr. Crystal Lora found relief from burnout with IndeVets.
IndeVet Stories: Nicole
0:52 mins
Dr. Nicole shares her story about we she became an Associate Veterinarian with IndeVets.
IndeVet Stories: Maritza
1:32 mins
Dr. Maritza shares her story of why she became an IndeVet.
Happy Vets. Thriving Vets. Awesome Vets. IndeVets.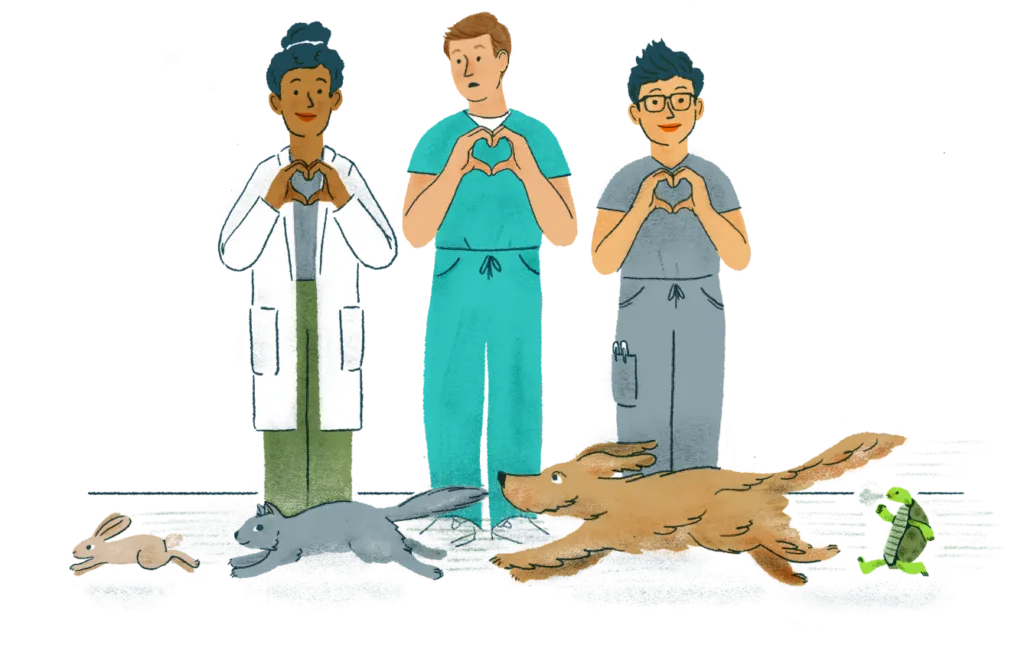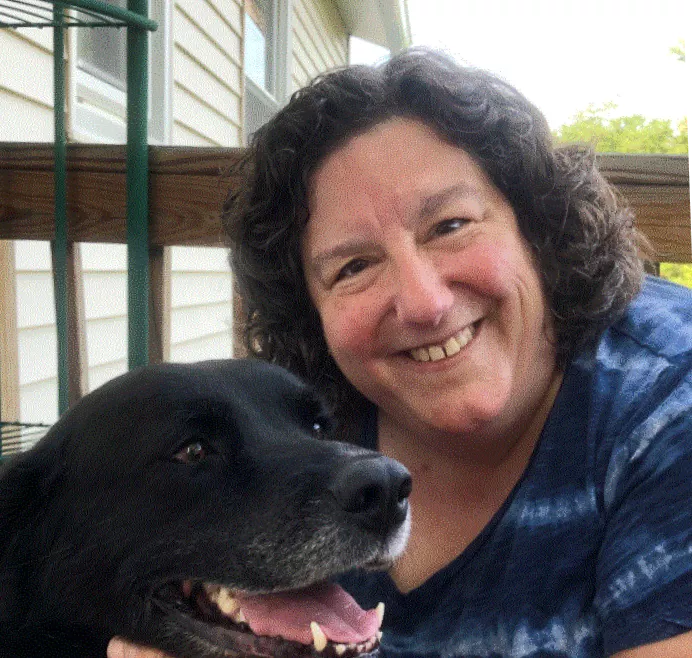 A forever IndeVet
Having a terminal yet chronic cancer means learning to live your life WITH cancer. For the first time in a long time, I finally feel as if I'm living my life to the fullest. I'm scheduling work around my life whereas previously I was working consistently and trying to squeeze in bits of life around my work.
After a 9-year battle with cancer, forever IndeVet Dr. Debra Sapcariu passed away on April 16, 2022 surrounded by family and friends. We'll forever be honored that Dr. Debra found balance in her time with us. You can read about her experience here.