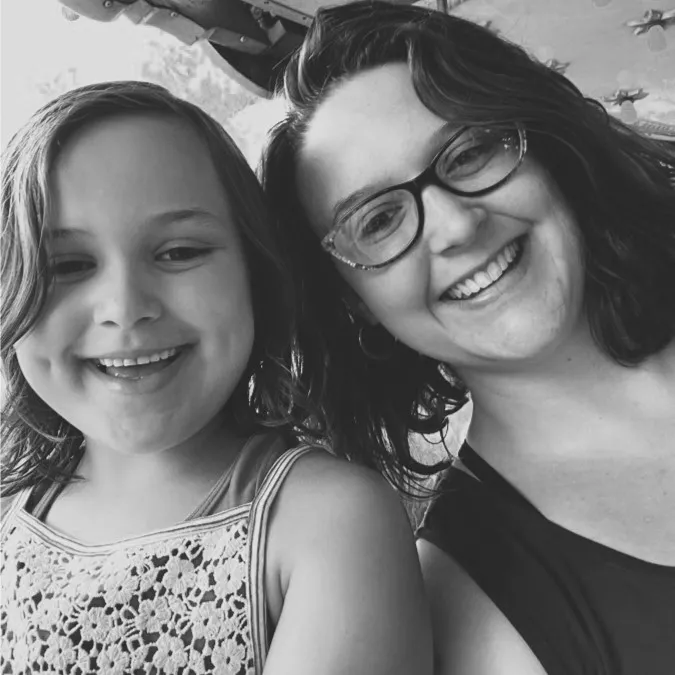 It is no secret that the veterinary industry is facing a staffing crisis. Hospitals all over the country can never seem to hire and retain enough staff to support the volume of patients they are seeing. Why does this always seem to be the case? Isn't anyone loyal anymore?
The answers are simple but require practice owners and their managers to think outside the typical (and outdated) financial benchmarking for veterinary hospitals.
I manage a small rural veterinary hospital in Chester County, Pennsylvania. My practice owner, Dr. Marc Daniel, decided he wanted to do something different at his practice. He decided that the foundation of his mission would be to provide fiscal security to his team and to always put their wellbeing before his own financial gain.
Fiscal security leads to happier employees
I will be honest — when I first heard this, I was shocked. How can we possibly make money and hit those well managed practice benchmarks I was taught to care so much about? I was a skeptic, but after a phenomenal first year in business, I am now a believer. I have a practice full of thriving team members AND we are turning a substantial profit.
Employees are paid higher than average wages and have their health care expense covered 100% by the hospital. We made sure to choose a health plan that did not carry a high deductible.
They are also given a generous paid time off bank, access to save for retirement with a 401k plan, and additional profit sharing in the form of paid bonuses. We also provide other perks such as dental insurance, life insurance, veterinary care discounts, uniforms, license reimbursement and continuing education.
To quote Dr. Daniel:
"In my opinion, some practice owners feel that their own overall income will be lost if they give too much back to their employees. When your staff is supported and given generous income or other benefits, then they can feel more secure with personal fiscal demands at home.

This allows them to come to work, hopefully without concern about making enough money to cover life expenses. They are able to engage fully in serving our clients."
Happy teams provide better care
I have seen this concept come to life in the form of better client education, compliance, and satisfaction. Having a thriving team directly correlates to a healthier bottom line for the practice.
As a manager, I do not have to spend most of my time recruiting, because I have very little turnover. This allows me to focus on managing the hospital appropriately which is what I was trained for. Engaged support staff also leads to happier and more efficient veterinarians! Everyone in the practice benefits from this.
It is up to those in leadership positions to change our veterinary medicine for the better. Our employees are suffering because they are not getting paid livable wages. If we do not act quick to stop this, we will continue to see our best people leave for other industries. It is time to change the benchmarks together and start laying the foundation for thriving veterinary teams.
Melissa Stedman, CVPM, is Practice Manager at Brandywine Valley Veterinary Hospital. You can contact her at mstedman@brandywinevalleyvet.com.
More from IndeVets:
What does the uptick in vet school applications mean for animal hospitals?
Flexible staffing vs. relief veterinarians — What's the difference?
5 things to consider when hiring a new vet
4 key trends for animal hospitals in 2021