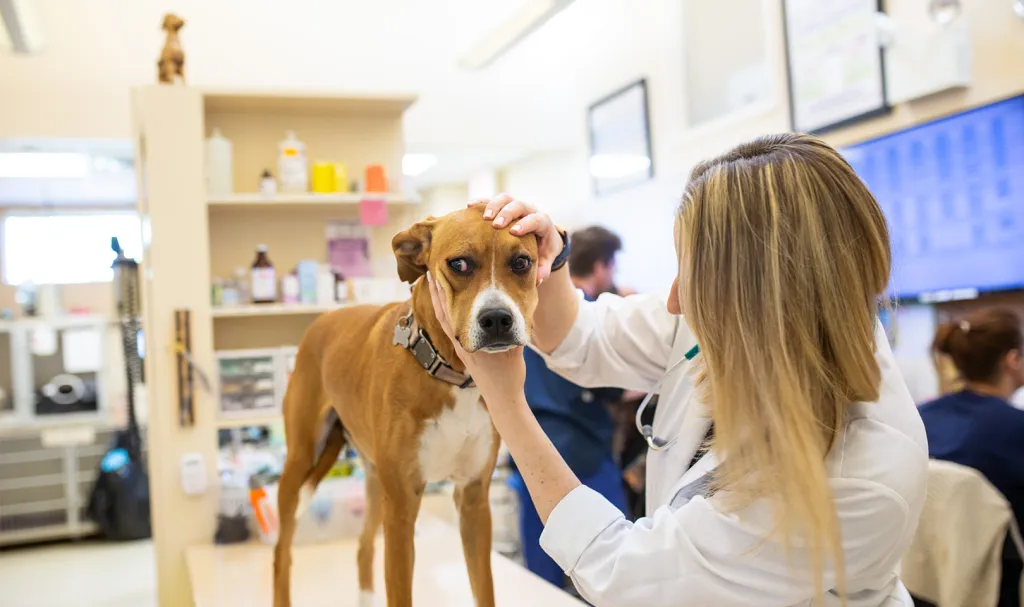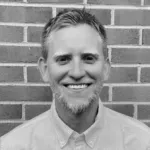 Dr. Andrew Heller, our chief growth officer, recently wrote for DVM360 about Best Practices for Hiring a Veterinarian. Here are the questions he asks every veterinarian we hire at IndeVets:
Dr. Heller's top 10 questions
How would you make a great first impression to the hospital team and clients during your first shift at a hospital?
Describe a time when you had to follow up with a case that was not originally yours. How did you become familiar with the case, and how did you make the pet owner feel like the care was seamless among different veterinarians?
What if the medical record-keeping was less than ideal when the patient was originally seen? How would you handle a situation like that?
Can you describe a time when you were working in a hospital that initially (or continually) did not have an ideal medication that you wanted? How did you respond to the situation moving forward?
As a relief veterinarian, you may only work at a practice for one day. How would you ensure that the veterinarians who come after you know exactly what you did for that animal that day?
Did you ever need to modify your pain control protocol because a hospital where you practiced didn't carry a specific drug? How did you modify your protocol for this?
What's important to you when choosing an appropriate analgesic for acute and chronic musculoskeletal or neurologic pain in a dog or a cat?
What do you need to perform anesthesia on an animal to provide appropriate analgesia, sedation and monitoring?
What have you found is most important to discuss with owners and recommend for their pets during annual examinations?
How do you communicate with an owner prior to euthanizing their pet?
Contact us today to learn more about partnering with IndeVets!
More from IndeVets:
Top 5 work attributes of great veterinarians
Best practices for hiring a veterinarian