How to make the switch from emergency (ER) vet to general practitioner (GP)
Posted on: September 10, 2020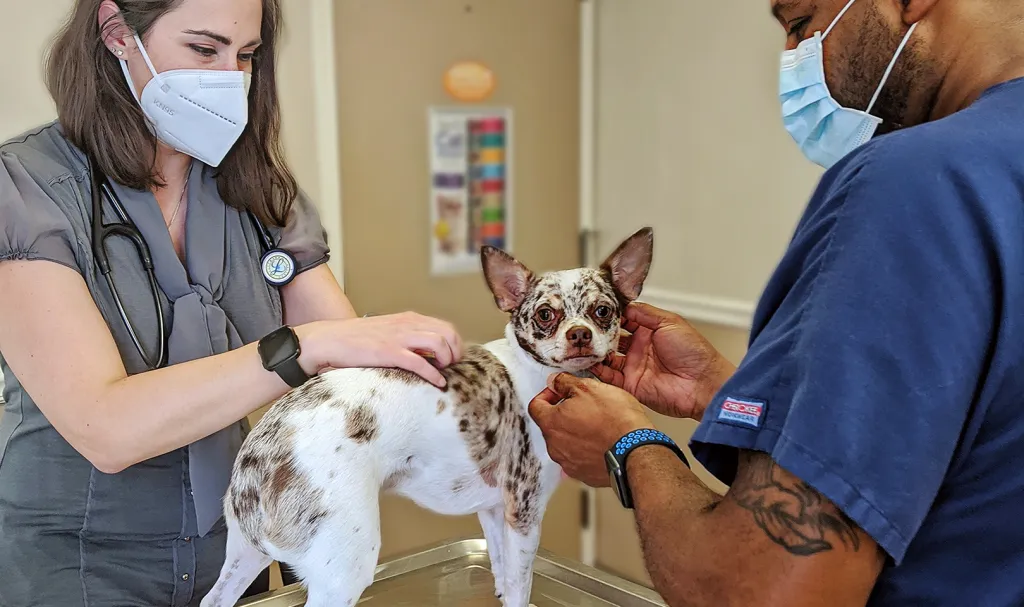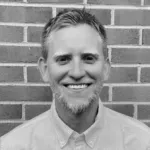 Emergency medicine can be one of the most rewarding jobs in veterinary medicine. That feeling when you save the life of a dying dog or cat is what it's all about. It's what made us all go into this field!
But we all know that life as an emergency veterinarian can certainly have its challenges, such as:
Working long, intense, 12-16-hour shifts
Working weekends and holidays
Enduring the stress of life-or-death medical issues
Dealing with distraught clients who often don't have the means to afford the necessary life-saving measures.
Coupled with the increased demand for veterinary services, and the under supply of vets and support staff, it may be a fast track to burnout. It's no wonder you are thinking of transitioning to general practice.
But making the switch involves more than just brushing up on your vaccine protocols. Although ER and GP doctors are trained with the same medical standards, each role requires a different mentality.
The difference between emergency veterinarians and general practitioners
In general, ER doctors are presented with very sick patients, usually suffering from an acute onset of symptoms, close to death, and with a poor prognosis. Their clients are emotional, stressed, and often unable to grasp all the information being presented. Financial discussions are routine, ending in ways the client can borrow money from Care Credit or opt for humane euthanasia. The goal of an ER doctor is to treat the most life-threatening or severe issues and send them home to be followed up with at their referring DVM for ongoing management.
GPs, on the other hand, typically have a different goal, which is to educate their clients about preventative medicine and treat diseases that are more stable or chronic in nature. Building relationships with the client and their pet is more important.
How to make the switch from ER to GP
Adjusting to the change in mentality is the biggest challenge of moving from an ER to GP role, but to effectively make the switch, here are some additional tips.
Hone your time management skills – ER doctors often have hours to work-up and treat a case, basically with no time limit as long as they can juggle many cases at once. GPs usually have a strict timeframe of 30 minutes or less to examine, diagnose, treat, and educate the client. GP clients don't like being kept waiting.
Expand your focus – During an emergency exam, ER doctors will often make note of dental disease or obesity, but their main focus is on the emergency at hand. GP doctors must take note of and address ALL the issues, even though some may need to be resolved at a follow up visit.
Sharpen your technical skills – ER doctors usually rely heavily on their support staff to keep things moving: blood draws, catheter placement, administering treatments, etc. Veterinary practitioners often tackle some of those tasks themselves, so make sure to refine these skills before making the switch.
Expect more diverse cases – As stated above, GP doctors will need to manage cases long term compared to ER docs. You should expect to see more mass evaluations (lipomas and MCTs), dental evaluations, chronic management of endocrine diseases, behavior issues, obesity and OA, dermatitis, and chronic otitis, to name a few. But don't worry, there is a lot of overlap between ER and GP medicine.
Final thoughts
As someone who has hired several ER-trained doctors to work in a GP capacity on my team (they were consulted for this post), I can tell you that the skills learned in ER medicine will give you an advantage in many ways – time management, staying calm under pressure, dealing with distraught clients, and being able to advise the client about costs associated with ER/specialty services.
But to start, definitely brush up on vaccination protocols (check out the AAHA standards) and GI parasite treatments, and make sure you know all the heartworm and ectoparasite control drugs available. Consider joining VIN (we have a group plan at IndeVets) and find a team you can rely on for support as you enter the wonderful world of general practice.
Andrew Heller, DVM is Chief Growth Officer of IndeVets.
More from IndeVets:
How to make the switch from Associate to Relief vet
How Covid amplifies burnout in veterinarians, plus 4 tips for maintaining well-being
Introducing The IndeVets Happy Hour, a new podcast