How COVID amplifies burnout in vets, plus 4 tips for maintaining well-being (from a veterinary life coach!)
Posted on: October 22, 2020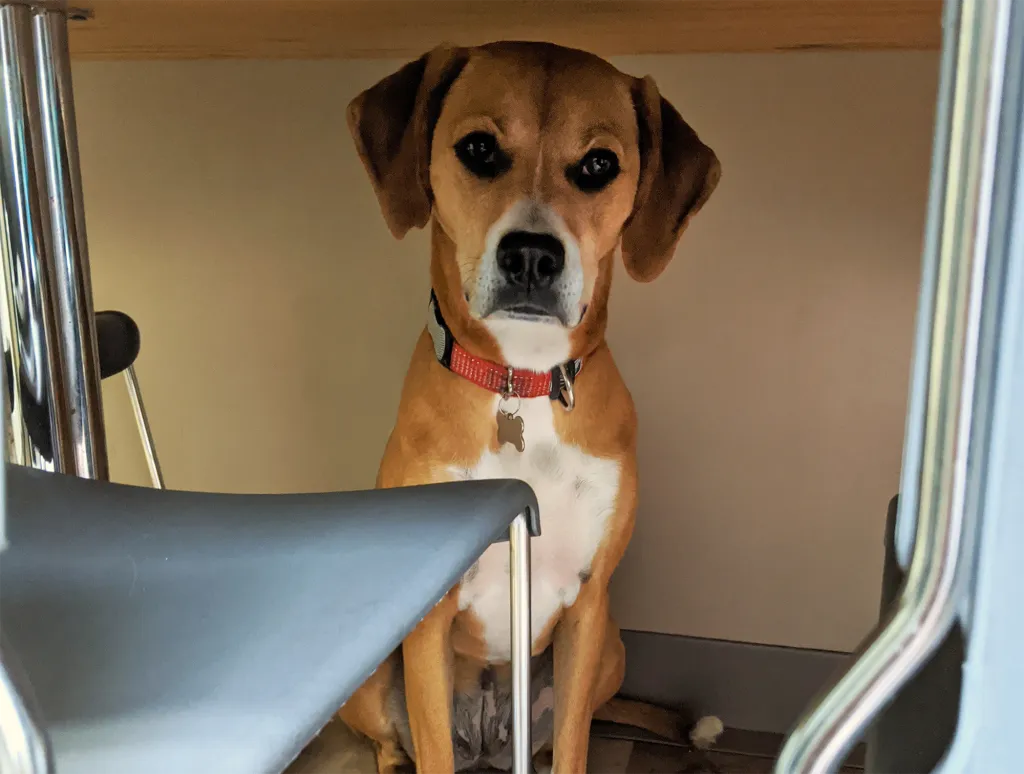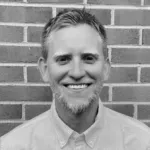 In a recent informal survey on Facebook's NOMV group, veterinarians were asked: What 3 things do you think contribute most to burnout at work? Over 200 veterinarian responded, and these were the most common answers given:
My boss, my boss, my boss (sorry guys)
Poor management
Inability to say "no"
Overscheduling, understaffing, resulting in inability to provide optimal medical care
"Stupid people"
Lack of control over one's time
Not feeling appreciated; No support from boss or staff
Toxic clients – overdemanding and rude; emotional blackmail
No breaks – too much overtime, not enough vacation
Being underpaid
There has been so much written about the topic of burnout in the veterinary industry over the past several years, but since COVID-19 has entered our lives, this phenomenon has taken on a whole new form. I believe it's important that we recognize that although they share the basic root causes, COVID burnout is not the same as pre-COVID burnout. I have personally seen it amplified over the past several months, not only with doctors applying to join IndeVets, but with doctors on our own team.
Combatting compassion fatigue and decision fatigue
The answers to the survey question above are reasons people quit their jobs, but we've long known that the main contributors to burnout are compassion fatigue and decision fatigue.
Veterinarians are often faced with life or death decisions for animals that cannot speak for themselves and with owners that cannot always afford the required treatment to heal or save their pets. This issue hasn't significantly changed during the COVID era, but the fundamental interactions between veterinarians and pet owners have.
I sat down with life coach, Kevin Cornelio (Vets for Life), who specializes in helping veterinarians cope with some of these issues. He reminded me that compassion fatigue is caused by stress from "other people's (or our patient's) pain" and the pressures that arise from those interactions or lack thereof.
As the survey highlights, most practices today are busier than ever, understaffed for their demand, and concerned about the physical risks of interactions between staff and clients, and interactions with pets. These circumstances are not amenable to building relationships, which is fundamental to a veterinarian's ability to be an effective caregiver.
Limiting face to face interactions via curbside medicine prevents a veterinarian from connecting with their clients, empathizing and readying body language, and often prevents them from understanding the case in a holistic way. Making decisions when the client is out of the room exacerbates decision fatigue. Remember that clients are also under more pressure and anxiety these days, and with the increased volume of cases, these issues are being magnified.
Cornelio says the normal ability to reach compassion satisfaction relies on our ability to portray empathy, which is difficult to do on a phone call or in a brief conversation through a car window. What else would we expect other than burnout?
Thankfully, he provided some helpful tips on how to combat this with the goal of enabling us to achieve success and fulfillment.
4 tips to avoiding burnout
Maintain calm and focus by learning relaxation techniques: There are short breathing exercises that can help calm your mind and body. This has been shown to have a dramatic impact on stress. There are numerous paid and free meditation apps that you can try. You can also just take the time to listen to your favorite music and go for a long walk alone with your dog (easy enough).
Train yourself to be more selfish because you "cannot pour from an empty cup". Remember to take care of yourself as much as you take care of others. You are not helping your practice or your support staff when you are burned out. So make the decision to do what is right for you first. Focus on the fact that you are taking care of yourself and actively decide to do it.
Prioritize time outside of work and learn to put your life first before your work. Boundaries are something we talk about often at IndeVets. Make sure you set and safeguard them.
Here's one that I added: Find a job with a company that prioritizes your mental health and your job satisfaction over all else. It's more important today than it ever has been! (hint: IndeVets)
There is little doubt that COVID burnout may be the worst kind veterinarians have had to deal with, but the first step is understanding the root cause, and dealing with it before it consumes you.
Andrew Heller, DVM is Chief Growth Officer of IndeVets.
More from IndeVets:
Good death: Reflections on grief, loss and euthanasia in 2020
Introducing The IndeVets Happy Hour, a new podcast
Results from the 2020 IndeVets Mental Health survey
"Curbside" vet care during Covid: 5 tips for safe, efficient care