"Curbside" veterinary care during COVID-19: 5 Tips on efficient, safe care
Posted on: July 13, 2020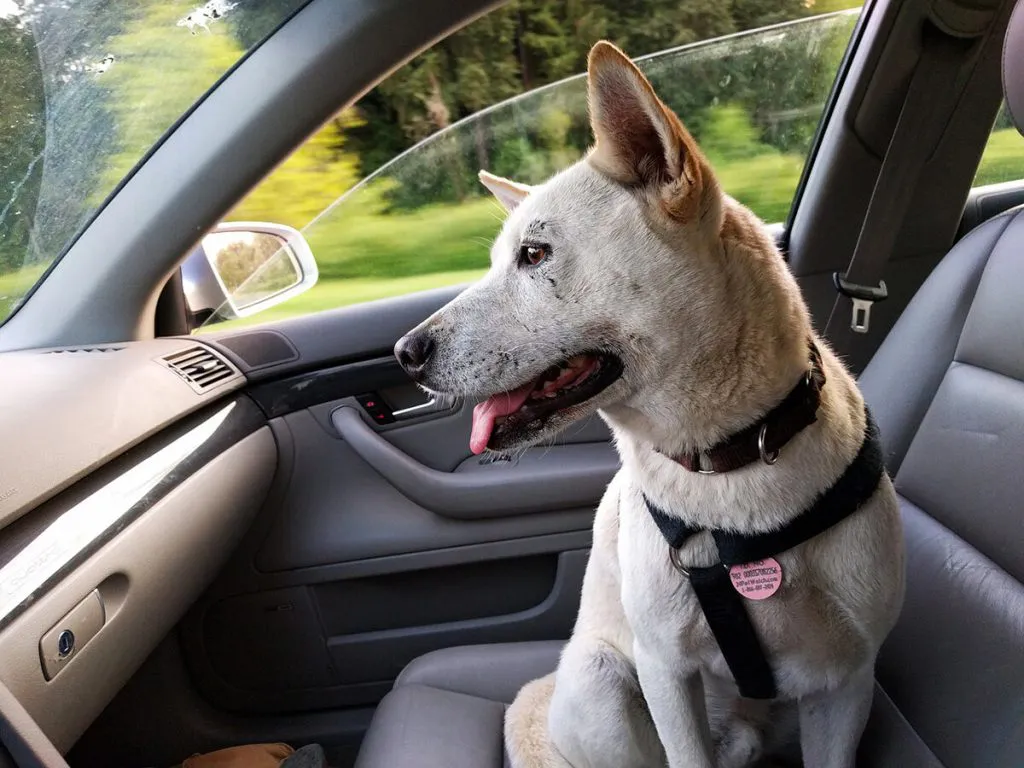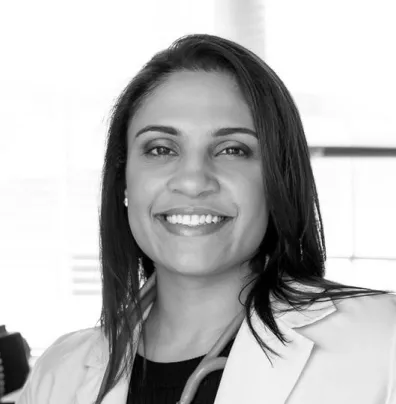 "Curbside vet care" is the new norm in veterinary medicine. But what's the most efficient way to manage this in your hospital? I spoke with several of our partner hospitals and our IndeVets to find the best ways to maximize efficiency – and safety – and here are the top 5 recommendations for curbside veterinary care.
Curbside veterinary care tip 1: Communication is key!
We all have mobile phones and multiple phone lines in our clinics, but those may not be enough during this time. We recommend giving your staff easy ways to communicate with each other that don't use their own phones or tie up one of your clinic's phone lines. Walkie-talkies, head-sets and other devices like prepaid cell phones have been used successfully to communicate from outside and within the hospital. according to Vicki Brown, a senior regional manager for VetCor.
Using Facetime or similar applications may also help veterinarians show owners what they found on their pet's examination so owners can stay close to the process during curbside care.
Curbside veterinary care tip 2: Maximize your staff's potential, minimize their movement
Appropriate staff numbers and comfortable appointment lengths will ease the stress of your doctors and minimize wait times and frustrations from your clients and staff, according to IndeVets working in curb-side veterinary care settings.
Huddle up at the beginning of each shift so each staff member knows his or her role and how to minimize movement in that role. The more your staff is running around, the less efficient they are. Having a dedicated outside staff member to check patients in and take them to and from the hospital front door to a waiting assistant or nurse is important. This "runner" can also run payment and estimates if your payment system cannot be mobile.
Consider having one assistant take histories outside and transfer them into the subjective section of a SOAP (in the EMR or on paper). This can help your veterinarian cut down on added paperwork at the end of the day.
Minimize the movement of your most experienced nursing staff by having one bring the animal to the veterinarian and another stay and move with the vet. The two experienced nursing staffers work together to do diagnostics for the veterinarian while the veterinarian writes her SOAP and reviews charges before moving on to the next patient.
Curbside veterinary care tip 3: Be prepared for curbside vet care!
Have pre-made treatment plans in the computer or printed for clients for the most common things your veterinarians will recommend and do.
Call the night before an appointment to remind clients of their appointment and use that time to make a note in the record with a brief history and check the vaccine reminders, said Brown. This prepares the owner for the recommendations they will hear the following day. If time allows, a treatment plan for potential services can also be prepared.
Be active on social media and your website! Keep clients updated on your hospital and its policies. I recommend sharing photos of the inside of your hospital. This helps owners feel comfortable allowing their pet to go in without them. A client may have never been outside the waiting room or an exam room, but his or her pet may be going to the treatment room now. Another great idea is to make a video of the curbside appointment flow so owners know what to expect. All you need is a mobile phone!
Curbside veterinary care tip 4: Free up some space for curbside appointments
The telephone lines in your hospital will be very busy and veterinarians and other staff members will be hesitant to use their personal phones. Additional phone lines can be obtained just for outgoing calls, or doctors can be provided with pre-paid cell phones for their calls, video chats, or text messages. This also allows them to be anywhere in the clinic when making calls, which can increase privacy and comfort.
If veterinarians are seeing patients in the treatment room, their next patients can be loaded into a crate or kept in their carriers in the exam rooms. I recommend one room for cats and one room for dogs, with pheromone diffusers, lamps instead of overheard fluorescent lights and classical music. Make it like a transition room in a spa (with pet treats)!
Curbside veterinary care tip 5: Make it easy!
Numbered parking spots help staff and clients be more efficient when checking animals in and out.
Payment is very easy when your outside staff member can take your card reader right out to a client's car. Other options include having a payment "tent" set up outside complete with plexiglass shields for the staff member taking payment and appropriate social distancing, or having your clients pay over the phone.
—
It goes without saying that all other rules for keeping your staff and clients safe from the spread of COVID-19 are still in place. We must all continue to wear masks, practice appropriate social distancing, and disinfect with appropriate products and contact times. Despite animals being in the news as COVID-19 positive, the CDC, the WHO and the AVMA maintain that animals are still not considered a vector of infection to humans.
Marisa Brunetti, VMD is Chief Medical Officer of IndeVets.
More from IndeVets:
Is it safe to use relief vets during Covid?
How Covid amplifies burnout in vets, plus 4 tips for maintaining well-being (from a veterinary life coach!)
Supporting the vet staff through Covid: IndeVets fundraiser update