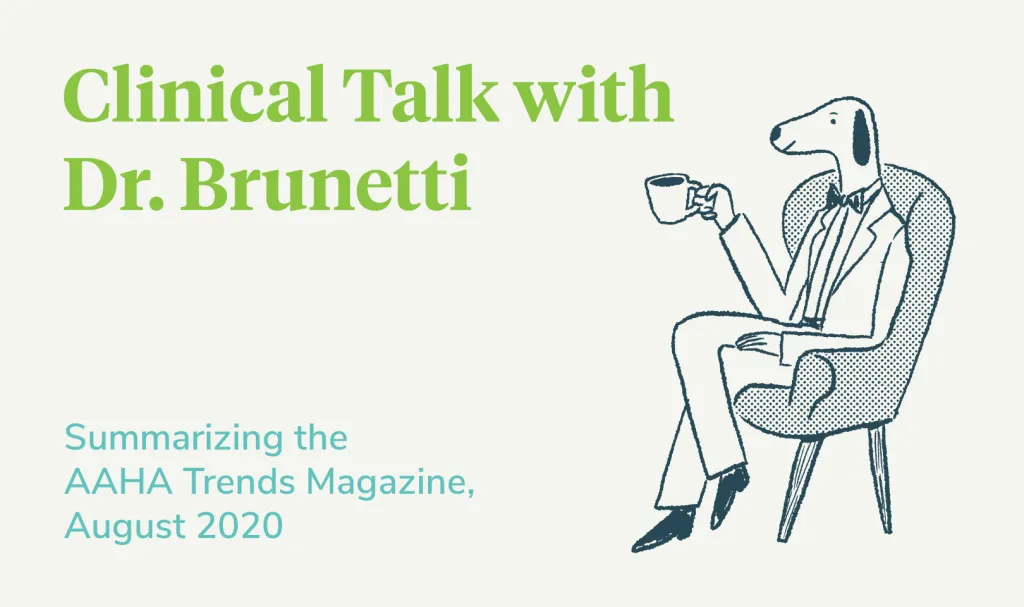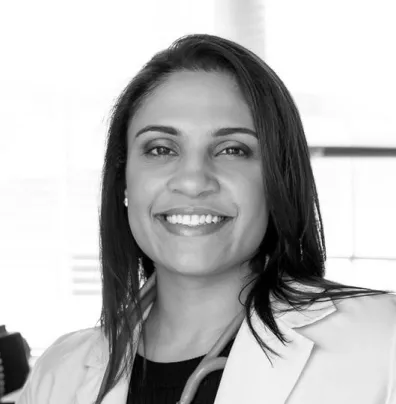 As vets, we know how important it is to stay up-to-date on new clinical developments, protocols, and strategies. It's also, sometimes, impossible, especially when you're working long shifts. Unread stack of academic journals cluttering your night stand? We've been there.
 IndeVets is here to help you stay informed. Our Chief Medical Officer, Dr. Marisa Brunetti, reads each issue of AAHA Trends Magazine, JAVMA, & Clinician's Brief cover to cover, and summarizes key research. Today, she provides summaries of this month's AAHA Trends Magazine.
August 10, 2020
Providing lifetime care
AAHA released a new publication with a grant from CareCredit about Providing Care for a Lifetime of our patients. The goal of the education and publication was to bring together experts in lifetime care to overcome obstacles we experience as small animal general practitioners and to improve the quantity and quality of life of our patients.
Experts including Dr. Robin Downing, MS, DAAPM, DACVSMR, CVPP CCRP, say that a lifetime of care means supporting our patients as they change over the arc of their lives. As GP veterinarians, we are unique to our human counterparts and our veterinary specialist colleagues because we can care for our patients from birth until death.
Stages of a pet's life include puppy/kitten, young adult, mature adult, senior and geriatric/end of life. To support these stages, veterinarians must utilize communication/education, prevention, examinations, detection, nutrition and early intervention throughout the life of the pet. A veterinarian and their general small animal practice must provide consistent care to attain the ideal lifetime of care. Working as a team to create consistent protocols ensures the entire team is making similar recommendations.
Even if a pet must be referred to a specialist, this can also be a collaboration among the pet owner, specialist and primary care veterinarian. Primary care practices see an increase in revenue and care for pets when they are collaborating with a specialist.
AAHA Reviews Key Strategies to Advance a Lifetime of Care in Your Practice:
Develop/update written preventative care protocols
Proactively help clients be financially prepared
Create an excellent client experience
Share credible client education and resources
Build a collaborative care community
For more information on Providing Care for a Lifetime and to review important AAHA Guidelines, please visit aaha.org.
Gasoline-sniffing canines
In May 2020, the journal Forensic Chemistry published an article on two dog-and-handler teams where the trained dogs could detect the fire accelerant gasoline down to five picoliters, or one billionth of a teaspoon!
These specially trained dogs could be used during an investigation to identify debris that contains traces of ignitable liquids to support the hypothesis that a fire was the result of arson.
This study was completed by Robin Abel, et. al, at the University of Alberta.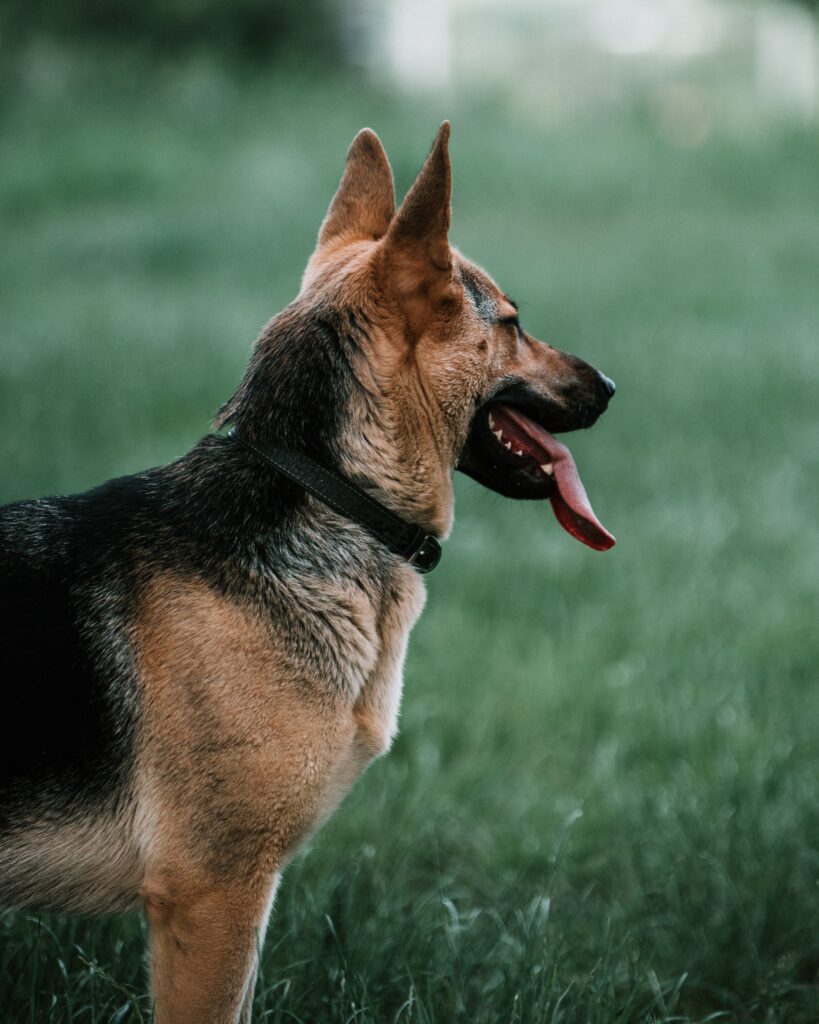 5 ways leaders accidentally stress out their employees
In the anxiety-provoking world we live in today, the Manpower Group's Tomas Chamorro-Premuzic reports in the Harvard Business Review, how leaders can increase their employees' stress levels:
The use of negative language
Unusual or erratic actions
Emotional volatility
Excessive pessimism
Ignoring people's emotions
Especially now, it is important to monitor people's affect, mood and stress rather than check on their work performance, productivity or task management. Check in with your people!
Pet insurance
Since emerging in the 1980s, pet insurance has grown significantly. There are now many insurers with a diversity of policies. Today, pet insurance is a two-party system, with an agreement between the insurance company and the pet owner, unlike most human health insurance, which is a three-party system. Veterinary pet insurance keeps the insurance companies out of your medical recommendations. The decisions about what needs to be done, and what is best care and management of the patient, is between you and your veterinary team, says Donna Raditic, DVM, DACVN, CVA.
Veterinarians have notoriously been hesitant to discuss pet insurance because of the complexity of the insurance industry, we don't want to be perceived as salespeople and we don't want to lose control of our medical recommendations; however, as pet care becomes more complex and pet owners look for more in-depth treatments for their animals, pet insurance can only help our industry and our patients.
Make discussing pet insurance with clients an educational opportunity by keeping the discussion simple, focusing on just a few insurance companies that you and your hospital have experience with, and consider designating certain staff members as pet insurance experts!
Dr. Brunetti is Chief Medical Officer at IndeVets.
More from IndeVets: