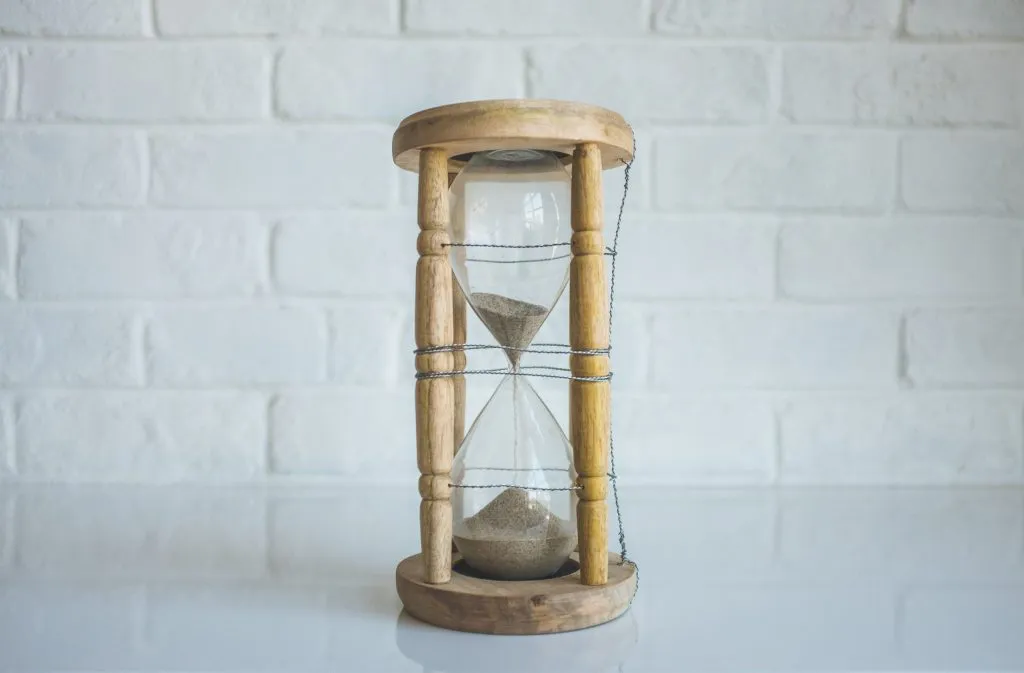 Our industry is aging, and it's having a big impact our ability to staff.
Since 2008, the number of veterinarians older than 60 more than doubled, while the number of vets under 50 grew slower than the overall growth of the profession, according to data from Matt Salois, PhD, chief economist at the AVMA.
Vets 60+ Doubled Since 2008
What does this mean for staffing?
Conventional wisdom is that vet schools are graduating more than enough doctors to account for the number of retiring doctors. But in our experience the 60+ generation of doctors tends to work more — sometimes many more — hours than today's younger generation.
Maybe it's going to take more than one new doctor to replace today's retiring veterinarians? Are we heading toward a serious shortage of hours (not just a number of vets)?
Contact us today to learn more about partnering with IndeVets!
More from IndeVets:
What does the uptick in vet school applications mean for animal hospitals?
4 key trends for animal hospitals in 2021