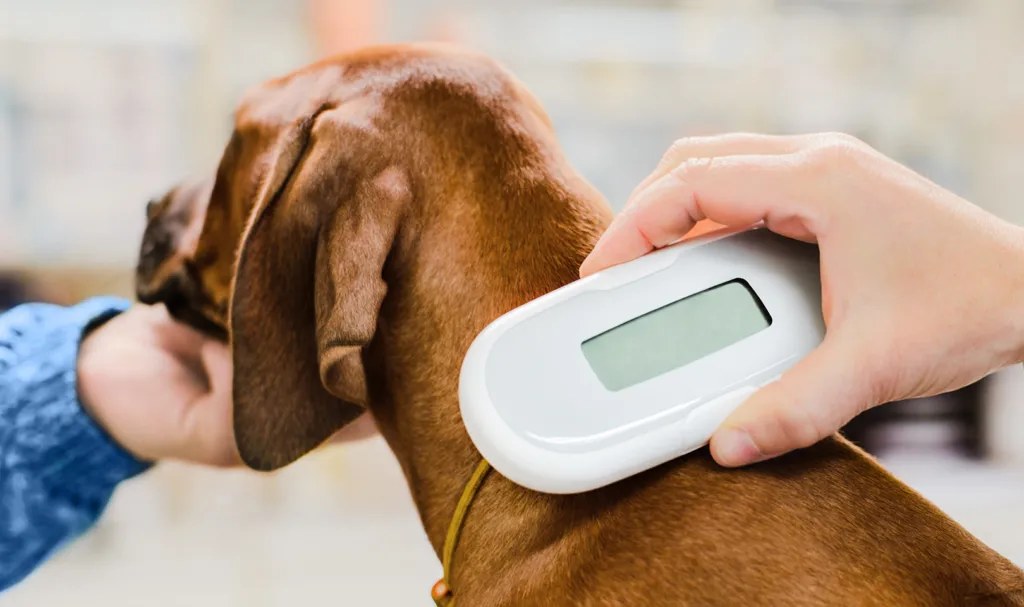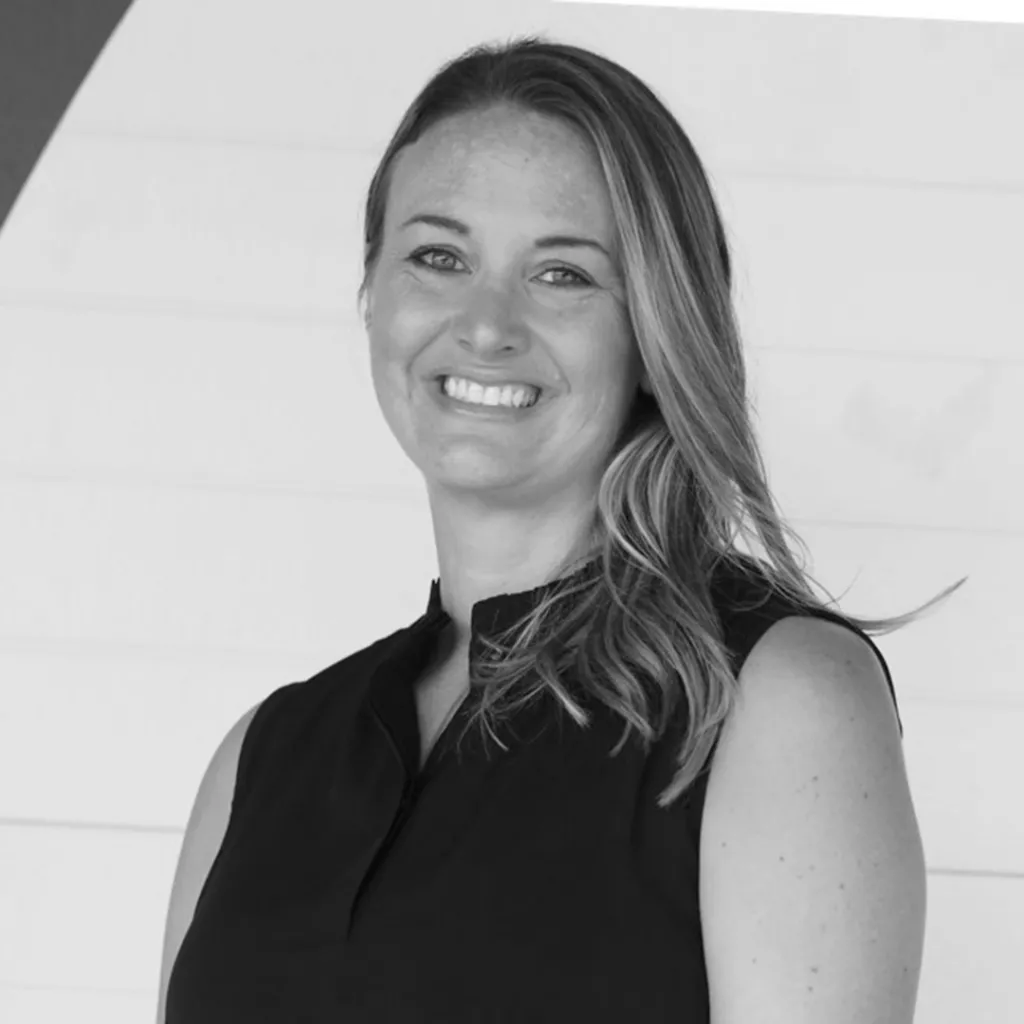 According to the AVMA, microchipped dogs are twice as likely to be reunited with their owners and cats are TWENTY times more likely to be reunited; however, only about 6 out of 10 microchips are registered.  Part of this may be that many pet owners may not realize their pet is microchipped, and therefore may never update the contact information associated with the microchip following such events as adoption, purchase, or transfer of ownership. This limits the overarching utility of the microchip in reuniting pets and owners.
Prior to implanting a microchip, the patient should be scanned with a universal microchip scanning IN ITS ENTIRETY.  That subcutaneous is a vast space, and those things can MOVE!  Take it from someone who has found a microchip or two over a pet's chest.  Whenever you find the microchip in a non-standard location (i.e. not between the shoulder blades), make sure you document the medical record so other people know where to scan in the future!
Worried about the pain of implantation?
Consider using an extra-small microchip variety (14-g needle instead of the standard 12-g), placing a local block (however, this might be more painful in this IndeVet's own experience), or implanting when the pet is undergoing sedation or general anesthesia (like when spaying or neutering!).  After implantation, be sure to brush the hair and scan the patient to make sure the microchip stayed put!
While the majority of us know that microchips are a vital resource to reuniting lost pets with their owners, they are much, MUCH more than just a lost-and-found tool leading to a happy social media reunion story.
Permanent Identification
For those of you who complete health certificates, microchips are a form of permanent identification that is commonly a requirement for moving animals across international borders.  If you are practicing in an area where there is a high likelihood for international transport of pets (i.e. near military installations), it is recommended that patients have an international standards organization (ISO) compliant microchip implanted at the time of rabies vaccination.  If a patient already has an ISO-compliant microchip, it is imperative to document its presence and verification and include it on the rabies certificate, and all subsequent rabies vaccinations the pet may receive.  If a patient has more than one microchip, both numbers should be included.
Did you know, for many countries, the rabies vaccinations prior to microchip implantation are not considered valid?  That means, when you implant a microchip in preparation for export, a rabies vaccination should be administered, and considered a primary, or 1-year, vaccination regardless of the pet's prior vaccination status.  If you are unsure, the USDA Pet Travel Website is PHENOMENAL resource for reviewing requirements for each country!
Integrated Temperature Biosensor
Beyond identification, HomeAgain® has developed microchips (TempScan®, Thermochip®) that have an integrated temperature biosensor, which makes it possible to collect measurements of a pet's subcutaneous temperature at the location of the microchip.  This technology allows the microchip to provide vital health information of a patient while supporting Fear-Free practices during routine examinations, but also allows serial monitoring of temperature during anesthesia and hospitalization when acquiring a rectal temperature may be inconvenient (under the surgical drape), challenging (think those fractious, urinary catheterized kitties), or otherwise painful to the patient (such as due to perianal ulceration or fistulas).
While August 15th may be National Check the Chip Day, EVERY visit to the vet should be a chance to check the chip!