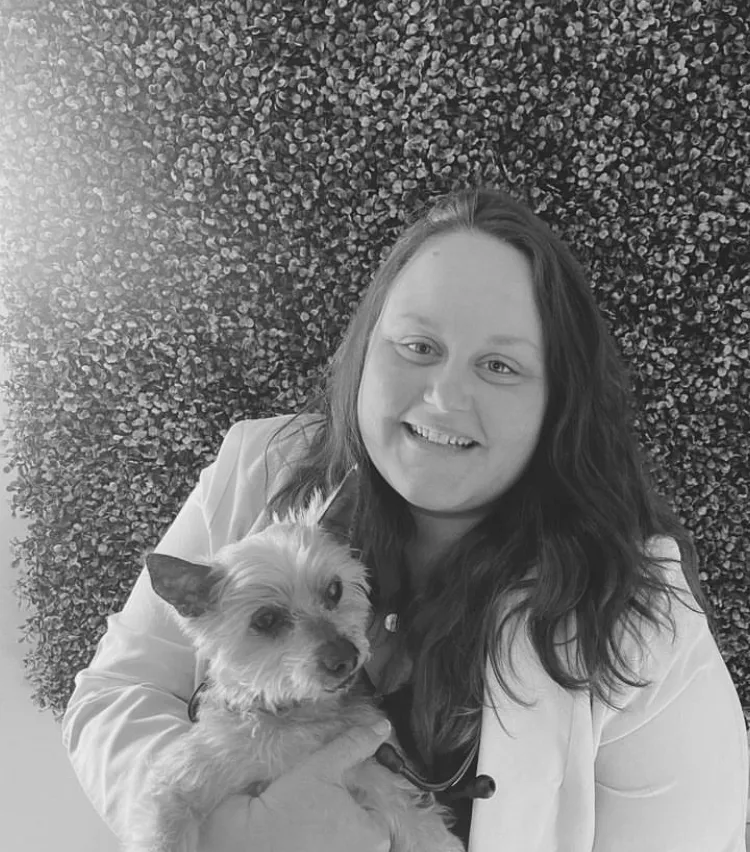 Like many of us in the veterinary field, I grew up wanting to become a veterinarian. My love for animals started at a very young age, and I attribute a huge part of this to my dad. He would try to help save any injured wildlife that came across our door. Growing up, I volunteered at local animal shelters, became a veterinary technician, and even interned with a wildlife organization to gain as much experience as possible before starting veterinary school.
Once I graduated from vet school, I was so excited to start practicing as Doctor Zinna officially and couldn't believe that my lifelong dream had finally come true. Unfortunately, I quickly learned that veterinarians have one of the highest rates of burnout and that a mental health crisis is occurring in the entire veterinary field.
Why I needed to leave standard practice: Imposter syndrome, burnout, and anxiety
After just four years of practicing as a small animal veterinarian in both corporate and private practice, I knew I needed a change. I worked close to 60 hours a week and had not been on a real vacation in years. I was living to work instead of working to live. I often found myself missing out on valuable time with friends and family. I became too attached to my work, consistently working on my days off. I even made phone calls from home on my private cellphone when I should have been enjoying time with my boyfriend.
My anxiety worsened, and I second-guessed almost every decision I made, suffering from what many of us in the veterinary field call Imposter Syndrome. Although I worked with many amazing veterinarians and staff over the years, being in standard practice made it feel like my self-worth was determined by how much production I could make in a day. It began to feel like it mattered more how many patients I could see, instead of the quality of medicine I was practicing. This caused me even to consider giving up veterinary medicine altogether until I found out about IndeVets.
What does it mean to be an IndeVet?
I heard about IndeVets through a few former colleagues, and right off the bat, it seemed too good to be true. After just one year with this fantastic company, things only improve with each passing day. Being an IndeVet means I get to make my own schedule. Full-time starts at just 34 hours a week, which is half of what I was previously working each week. IndeVets partners with hundreds of hospitals across the country, allowing you to gain experience working in different practices. Veterinarians run the company, so they truly understand the daily struggles we all face daily in the field. I was worried when I first switched to relief work that I would no longer have colleagues to run cases by, but with IndeVets, you have a wonderful community of skilled and supportive veterinarians to discuss your most difficult cases with.
This past year I was able to start the process of taking my life back! I could see friends and family I hadn't seen in years, attend baby showers and weddings, and be there for the birth of my godson. I no longer feel like I am just a veterinarian but part of an amazing community of veterinary professionals who are genuinely changing the veterinary field for the better. Since I suffer from anxiety, working for a company that prioritizes mental health and well-being is incredible. I am excited to see what the future holds for me, not just in veterinary medicine but as an IndeVet!