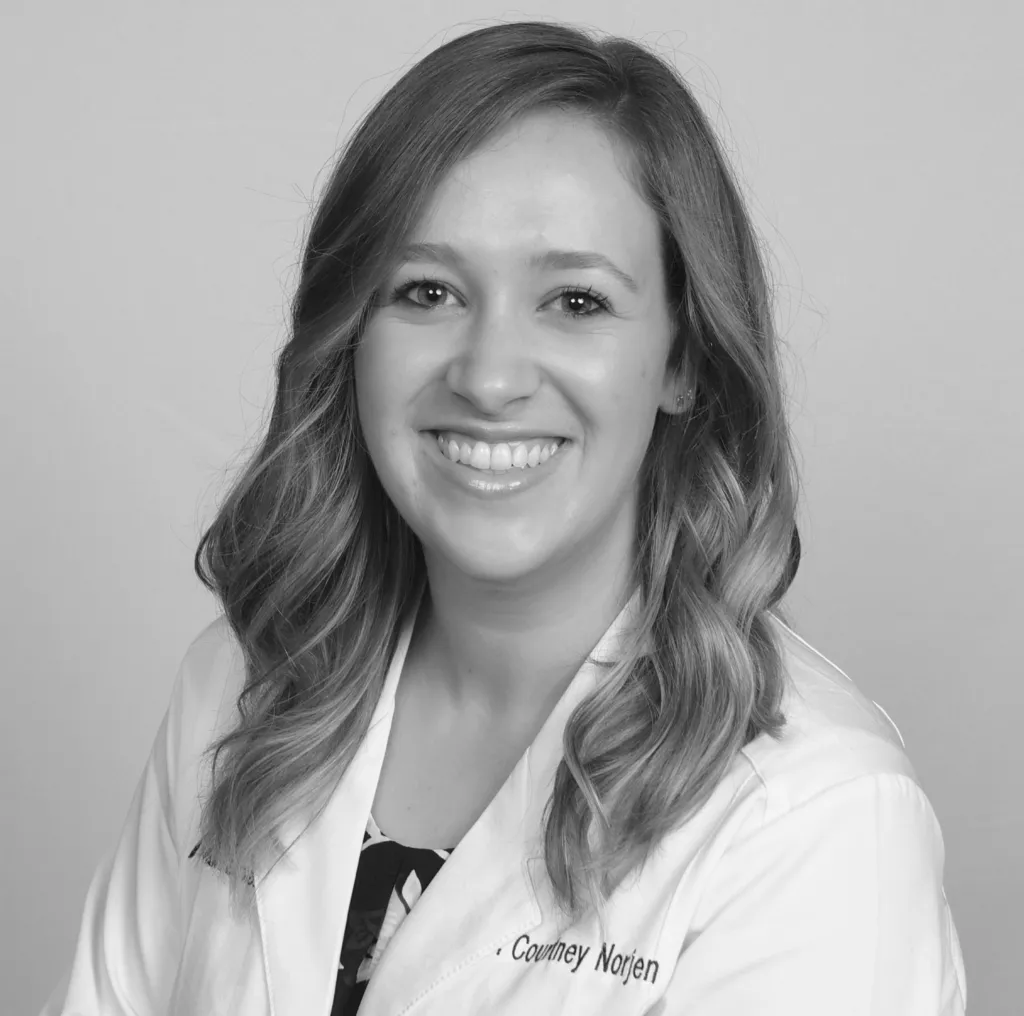 Like many veterinarians during the beginning of the COVID-19 pandemic, I found myself seriously burning out at my general practice job. A combination of a dramatically increased caseload, decreased hospital efficiency, and a lack of respect for boundaries led to me feeling like I needed to make a change.
I had seen IndeVets advertisements online and had been looking into it as an option for several months before I finally reached out. I kept feeling like it had to be "too good to be true," even after speaking to multiple IndeVets who assured me it wasn't!
I finally made the leap and became an associate IndeVet in August 2021, and I'm so happy that I made the change!
IndeVets provides an environment where we are supported both professionally and personally; where we can set and maintain boundaries; and they offer the flexibility to take plenty of time off of work to do the other things I enjoy.
Choosing my own adventure as an IndeVet, and an IndeSurgeon
I learned very quickly at IndeVets that the leadership team truly wants us to succeed and enjoy our careers.
My biggest concern about leaving my previous job was that I LOVE to do surgery — it was my favorite part of the day — and many relief gigs don't offer the opportunity to do much surgery. IndeVets assured me that there was demand in my area for someone who could come into various practices and perform general practice surgery.
During my onboarding process, the team reached out to many of their partner hospitals in the area and found several that wanted to work with a relief veterinarian that enjoyed doing surgery.
I now get to spend most of my days doing exactly what I love! We also are given a generous continuing education fund and paid time off that I can use to keep advancing my surgical skills.
Want more clinical and industry news from IndeVets? Sign up here.
Flexibility and boundaries
Working as an IndeVet has allowed me to set my own boundaries regarding the types of shifts I choose, what days I choose to work, and how many hours I wish to work. I love doing surgery, so I choose to do that for most of my shifts, but I also have the freedom to pick up general practice exam shifts and even emergency shifts whenever I want!
I never have to work weekends or holidays unless I choose to do so, and since full time benefits start at just 34 hours per week, I have the flexibility to take long weekends or I can work long weeks and bank hours to take even more extended periods of time off later.
Having the flexibility to build my own schedule and taking time off whenever I want has given me the freedom to travel so much more.
I've taken long weekends to go to Orlando, New Orleans, Buffalo, and Burlington to explore and to visit family and friends. I'm taking 2 weeks off this summer to travel to Cyprus for my best friend's destination wedding. I'm taking 3 weeks off in the fall for my own wedding and honeymoon.
Next year I plan to use that freedom and flexibility to travel with World Vets to provide veterinary aid to communities all over the world. I love that I am able to take so much time off with no questions asked and no guilt trip!
More IndeVet Stories: Finding community and care through relief work
Freedom from burnout
Becoming an IndeVet has given me the freedom to work the way that I want to, and the ability to enjoy veterinary medicine again without the burnout.
I'm so grateful to work for a company that provides us with so much support, allows us to maintain our boundaries, and gives me the freedom and flexibility to take time off whenever I want it.
Dr. Courtney Norjen is an Associate IndeVet practicing in Virginia and Washington, DC.
More from IndeVets:
What kind of relief vet are you?
Setting boundaries in vet med: Lessons from Disney's Encanto
Making time for family, and gaining community along the way: My story as an IndeVet