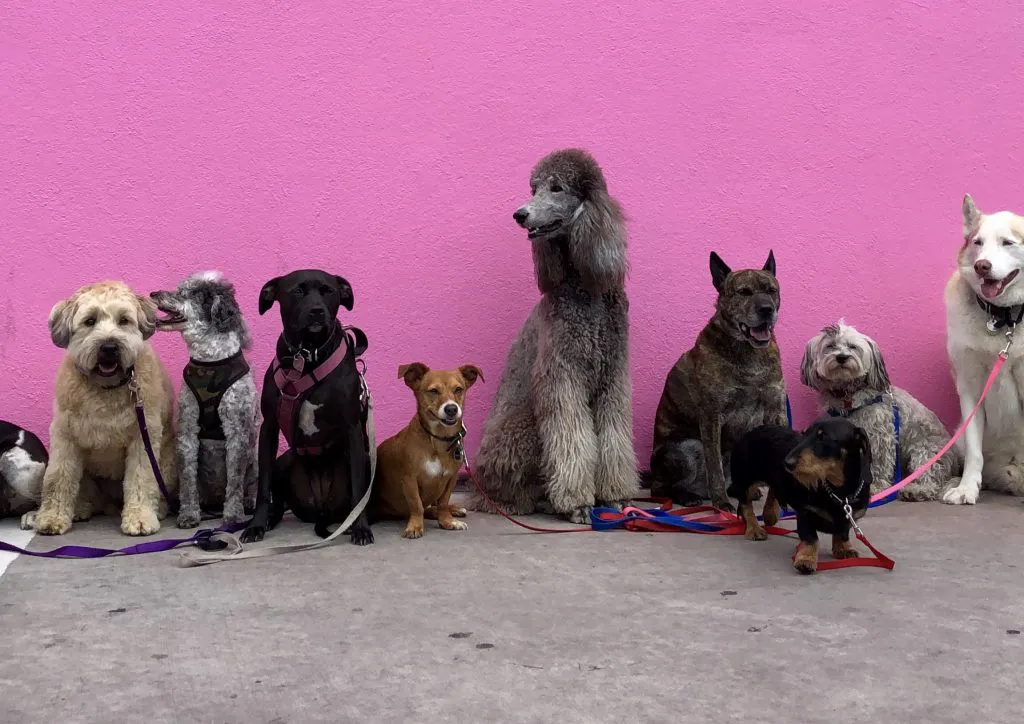 Source: Brakke Consulting and William Blair.
The other interesting data point to come from the survey was expectations for practice traffic to increase at 3.5 percent — slightly slower than revenue growth. The fact that it's lower suggests that pricing increases will continue to grow at a faster pace than visits. So far, clients have show great elasticity in responding to price increases
Additional findings
The report also found:
86% of respondents expect the level of lab tests (both in-clinic and point-of-care testing) to expand over the coming years.
Idexx is the dominant diagnostic testing company with 57 percent of respondents. This is up from 36 percent in 2013. Idexx also had the highest customer satisfaction.
Antech, on the other hand, has fallen to 32 percent of the market — down from 51 percent in 2016.
61 percent of veterinarians said their hospital is now offering home delivery.
AVIMark and Cornerstone make up more than 50 percent of the practice management software market — each at 27 percent.
67 percent of veterinarians are likely or very likely to offer pet insurance to clients.
More from IndeVets:
Four key trends for animal hospitals in 2021
Is it safe to use relief vets during Covid?
3 reasons animal hospitals will be busier than ever this fall