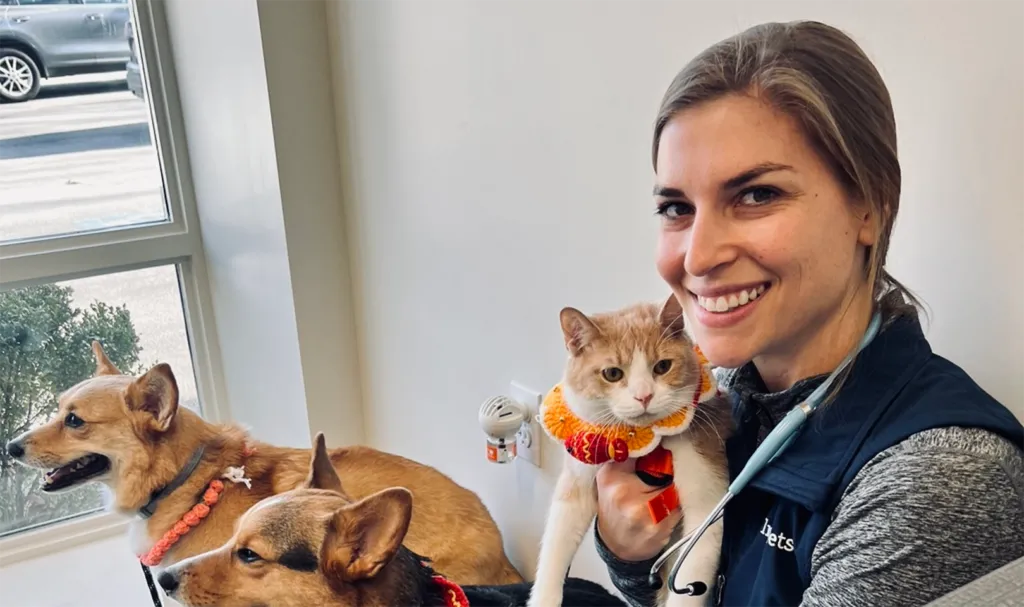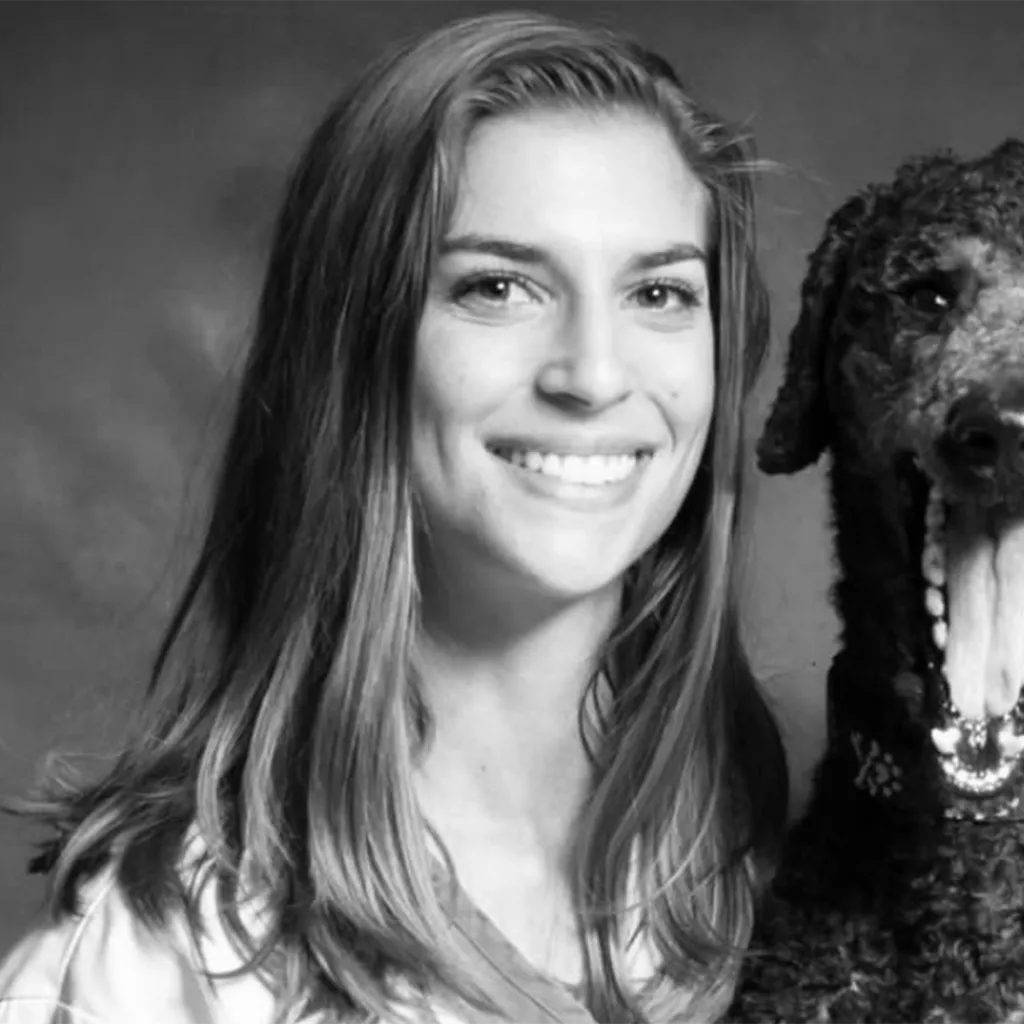 Working as a veterinarian is so rewarding, but often comes with long hours, expectations to work weekends, working through lunch breaks, texts on your days off, high rates of burnout, and mental health crises.
I've worked in many facets of the veterinary field – from government agencies to corporate practice to large referral hospitals.
Like most veterinarians, I've experienced chronic workplace stress and compassion fatigue, but I have also felt confident and joyful about helping animals and those who love them.
Exhaustion, compassion fatigue, and difficult conversations are all inevitable in our field, but being able to check out and enjoy your time outside of work is one of many things that makes IndeVets an incredible place to be.
These are a few of my favorite perks.
Veterinarians are chronically underpaid and overworked. Since joining IndeVets, I have had a newfound sense of financial freedom. Most of the shifts I pick up include paid travel time – and that's a big deal living in the greater Boston area! I was previously spending hours of my day in the car anyways, so being compensated for it sweetens the deal quite a bit. My effective hourly rate has almost doubled, significantly lowering my stress outside the workplace.
Lunch break?! Never met her – until I discovered IndeVets. IndeVets guarantees that any shift you take comes with a lunch break, which is imperative to breaking up the day and maintaining energy, mental health, and time away from a computer screen. It's so important to step away from the desktop, phone, and exam rooms to recharge. Don't neglect that blood sugar, folks!
I have time for the things that make life full.
Outside of my veterinary career, it's always been super important to me that my personal life is full. I'm proud to be a whole person who enjoys hobbies outside of work and takes pride in my accomplishments outside of my title as a veterinarian. When I joined IndeVets, I finally started to regain the joy I gleaned from other areas of my life and started my recovery from workplace burnout.
Now I'm able to set my schedule and hours. If I discover I want more time in the morning to sip my coffee and take a leisurely stroll with my dog before clocking in, I can set my hours accordingly.
Being a full-time IndeVet requires an average of 34 hours per week, but with paid travel and many partner hospitals close to home, I am working fewer hours and enjoying my life outside work more. Our hours are tracked quarterly, so if I plan a trip, I can front-load my hours and enjoy myself without worrying about my bank account – or even dipping into my PTO.
If you're a veterinarian who wants to earn more, enjoy your life outside of work, and regain your freedom, I highly recommend joining the IndeVets team!